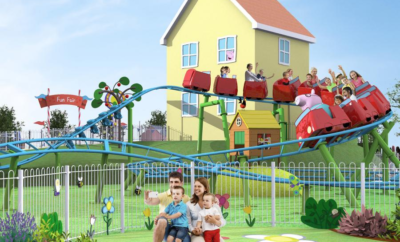 Peppa Pig Theme Park
Peppa Pig Theme Park 1 Legoland WayWinter Haven, FL 33884, USA Starting February 24, 2022, families will squeal with delight as they jump into the ...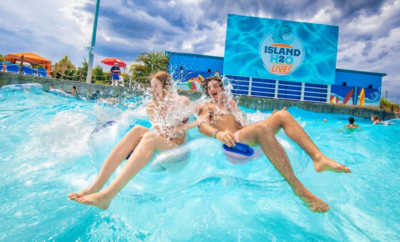 Island H2O Live!
Island H2O Live! 3230 Inspiration DriveKissimmee, FL 34747, USA Island H2O Live! lets you have a fabulous day of water park fun on your own ...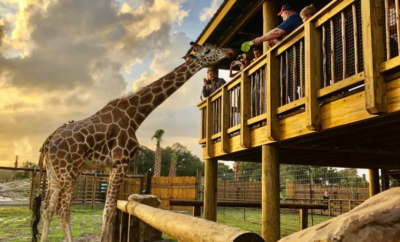 Wild Florida
Wild Florida 3301 Lake Cypress Rd.Kenansville, FL 34739, USA World's Only Airboat Tour, Gator Park and Drive-thru Safari Adventure! Just 45 mins from Disney, we ...