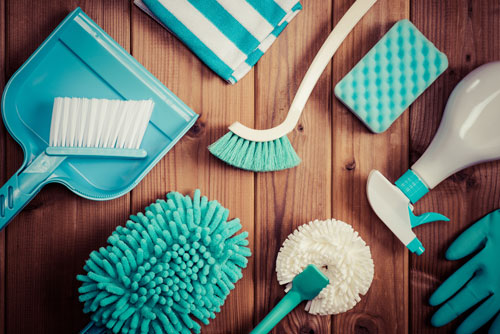 Cleaning is one of our specialties; our staff consists of highly trained professionals. Dreams cleaning team assures that your home/office space stays in immaculate condition. Every detail counts and the first impression is extremely important. Our dedicated professional team are extensively experienced in vacation home, residential, banks, medical office cleans. Whether you're looking for a one time clean, routine clean, deep clean, basic clean, window clean, carpet clean and/or pressure washing. You can always count on our high-quality services.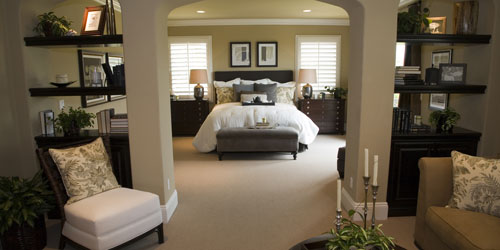 Repair, install, patch & much more
Regular maintenance is extremely important, dreams maintenance team focus is to provide the highest level of satisfaction. Our team knows exactly what to look for and how to get the job done. Let the dream team tackle any small and/or large projects on your list. Call today!!!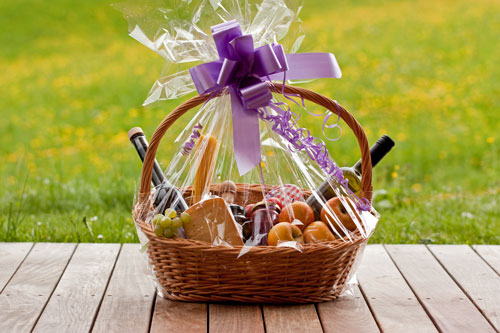 Welcome Food & Event Package
Tired from a long drive/flight and ready to just get to your rental??, dreams offers a variety of welcome packs, pre-order now!
Arrival Pack $35
Eggs, bacon, butter, cereal, cookies, bread, half gallon of milk & half gallon of juice.
Weekend Pack $65
Eggs, bacon, butter, cereal, bread, crackers/cookies, cheese, gallon of milk, gallon of juice, fruits, coffee, tea, sugar, soft drinks, peanut butter & jelly, cold meat & mayo, salad/ dressing.
Toiletry Pack $50

Hand towel, laundry detergent, dishwashing soap, sponges, garbage bags, toilet tissue rolls (4ct.) soap, shampoo, conditioner, shaving gel, razors, toothpaste, toothbrushes, lotion & sunscreen.
Romantic Pack $55
Choice of chocolate covered strawberries, strawberries & whip cream, cheese, ham/turkey & crackers tray. Choice of champagne or wine, choose between bouquet of roses/flowers or rose pedals. Fruits included.
Holiday Pack $35
Varies depending on holiday- fruit basket, cookies, pie & juice.
Birthday Pack $65
Birthday cake (choice of vanilla or chocolate), candles, chips, cookies assorted soda, balloons (10), beer (must add additional monies).
Executive Pack $65
Choice of champagne or wine, cheese/ham/turkey + crackers tray, fruits, celery sticks, box of chocolates.
*please contact management to place/confirm order or rental information, be sure to have property name and dates handy, as we will require upon order placement.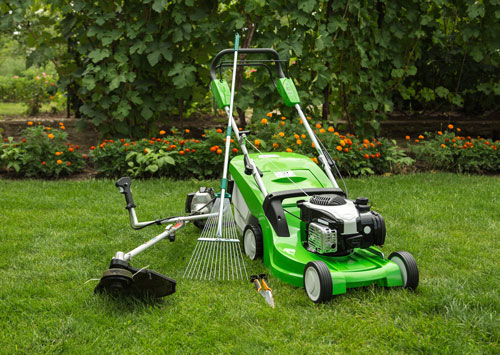 Lawn & Pool Care + Pest Control
Dreams is the solution for your pool & lawn care.
Bundle your services now and save!!!
Certified pool & spa operators are here to service your pool/spa to ensure it is always ready for a splash!
Lawn experts will ensure to maintain all aspects of your exterior. For a great curb appeal.
Servicing pool & spa on a weekly basis.
Lawn weekly April-October & bi-weekly November-March